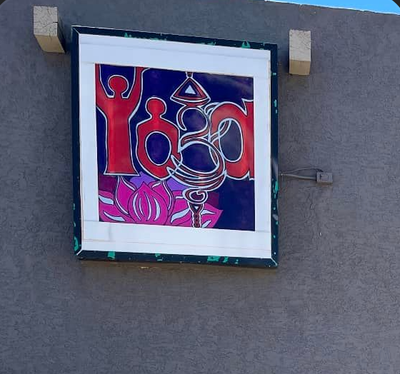 We started Wild Child Yoga in October 2019 with a mission to bring the strengths, benefits, and fun of yoga to Pueblo West. We wanted to offer a truly community-centered space where people of all means have a special place to come together and enjoy group events. The studio is a place where anyone could feel comfortable to improve their health and benefit the spirit and mind. We aren't just a yoga studio...we currently offer yoga, pilates, and Interval Training. We have such a great space and want to offer much more to the community. At Wild Child Yoga, the instructors are independent contractors, which means they pay a small booth rent fee per class, then they set their own fees. Contact us today if you would like information about our group classes, private classes, to book a party, or if you have a class you would like to teach from our studio.
Please email us directly at
wildchildyoga.arts@gmail.com
or call 719-289-8677 for a quicker response!